Client-Centered Platform To Grow Your Wholesale Business
Accelerate your business with our best-in-class wholesale solutions. Streamlined, efficient, and intuitive - we drive the growth your business demands.
Trusted by over 6,500 Brands and Sales Agencies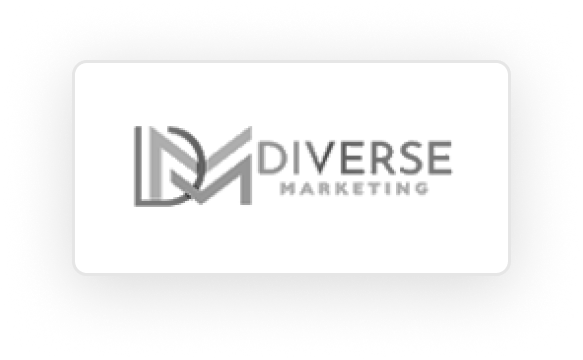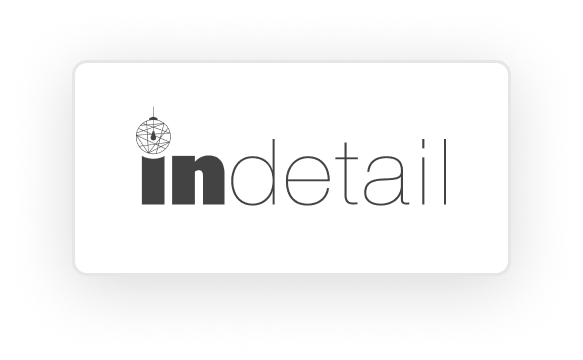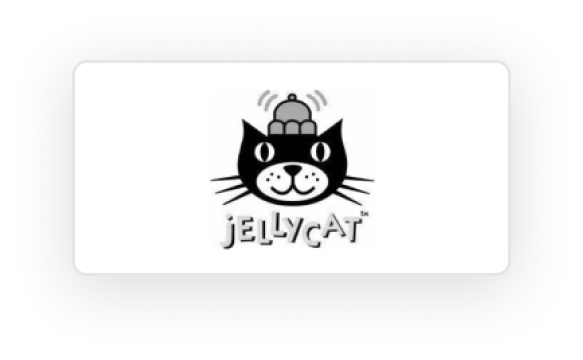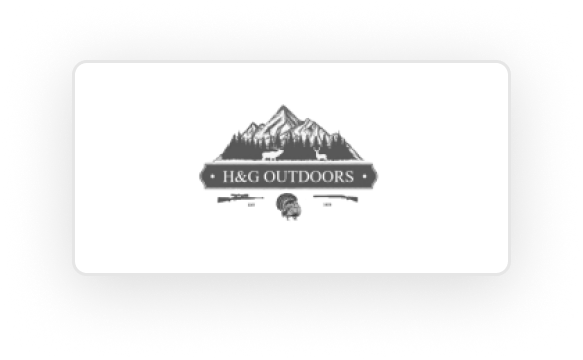 Growth Without The Friction
Whether you're a salesperson, brand, or a sales agency, we deliver value and productivity enhancements you'll love.

Our technology simplifies even the most complex processes, allowing you to focus on your business.
Customizable B2B Store
Launch an advanced No-Code B2B eCommerce website and establish your private marketplace that mirrors your brand's aesthetics and values.
Productivity enhancements you'll love
Efficient order writing and delivery system eliminates inefficient, traditional processes.
Unmatched Reporting & Analytics
Powerful cloud-based dashboard to track order history, order status, and product data in one place for better decision making.
See How We Can Transform Your Operations
We leverage our industry experience, leaving you to focus on what matters most - your sales.
"I would definitely recommend MarketTime to other vendors. I've recommended it to other vendors already and they've been very pleased with it. There's nowhere to go but up with MarketTime. They have been there for us and I'm looking forward to the future and what it holds for all of us."
–
Jennie Ortega, Sales Director
The Lang Companies
"Our company was founded in 1994. We've been a customer of the platform for well over 20 years and it's been game changing for us I just can't imagine running our business without it."
–
Cliff Price, Pre
Cliff Price & Co.
"When I first started looking for automation. the biggest thing about MarketTime is that they understood that our industry is always changing. There is very little consistency in our industry, and it was the most flexible and the one that understood the most how dynamic our industry was and how adaptable it had to be."
–
Robin Kert, President
SE Marketplace
MarketTime can be accessed from any device, including iPhones, iPads, Android, or online through your PC.
Automatically sync your data to and from the tools you already use, utilizing prebuilt APIs with systems such as QuickBooks, NetSuite, Sage, SAP, Xero and many more.
Sleep easy knowing the MarketTime platform is secured by Amazon Web Services, ensuring high reliability.
.
Change the theme and feel of your B2B website instantly with the settings built in MarketTime.


Credit Terms and Payments
Manage your wholesale payments and orders in one place.


Real Time Business Insights
Make decisions using real-time data insights and analytics, with numerous powerful and flexible reports.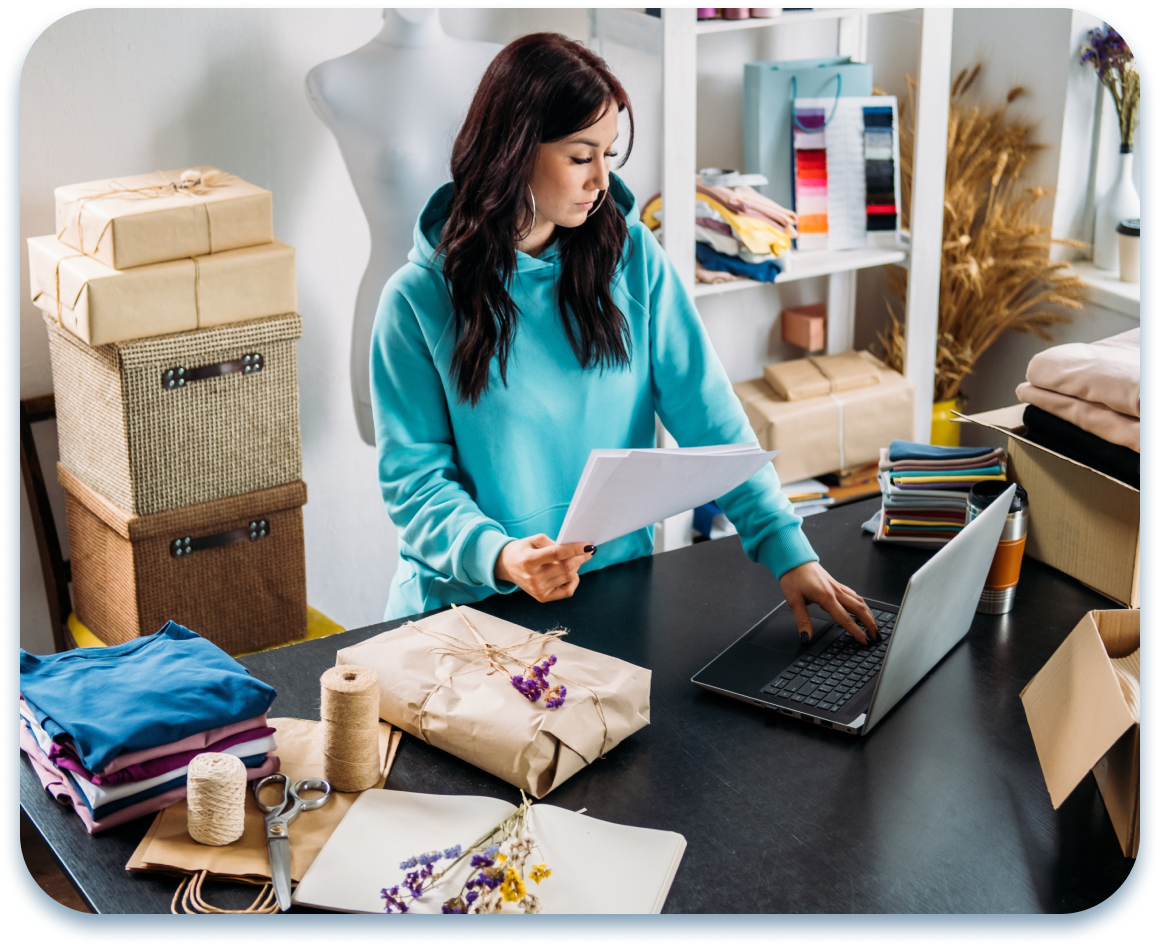 Built for Brands & Manufacturers
MarketTime caters to your brand needs by offering personalized support and powerful performance.
Adaptable Platform: Our system is designed to get you running within weeks, enabling you to divert attention back to expanding your business.
Full Support: Our implementation team partners with you every step of the way.
Have Better Customer Interactions & Reduce Reliance On Manual Entry
Our platform enables you to interact more effectively with every customer, making every encounter a potential growth opportunity